Parade of Homes
November 2023
Parade of Homes is Back!
Welcome to the 2023 Parade of Homes® presented by the Coastal Bend Home Builders Association.
We are excited to announce that the Parade of Homes® for 2023 is back on and we can't wait to see everyone!
The Parade of Homes® is an annual event organized by the Coastal Bend Home Builder's Association.
Chartered in December 1949, The Builder's Association of Corpus Christi, dba Coastal Bend Home Builder's Association is a trade association representing all segments of the residential building industry in nine counties in South Texas. Our mission is to enhance its member's ability to provide safe, affordable, quality housing to the citizens of our area.
Homes will be open and FREE to the public from 11:00AM - 5:00PM for each of the listed Parade Dates:
VIP Realtor Day: November 3rd
Weekend 1: November 4th and 5th
Weekend 2: November 11th and 12th
Make sure to mark your calendars for a view of the most beautiful homes in South Texas!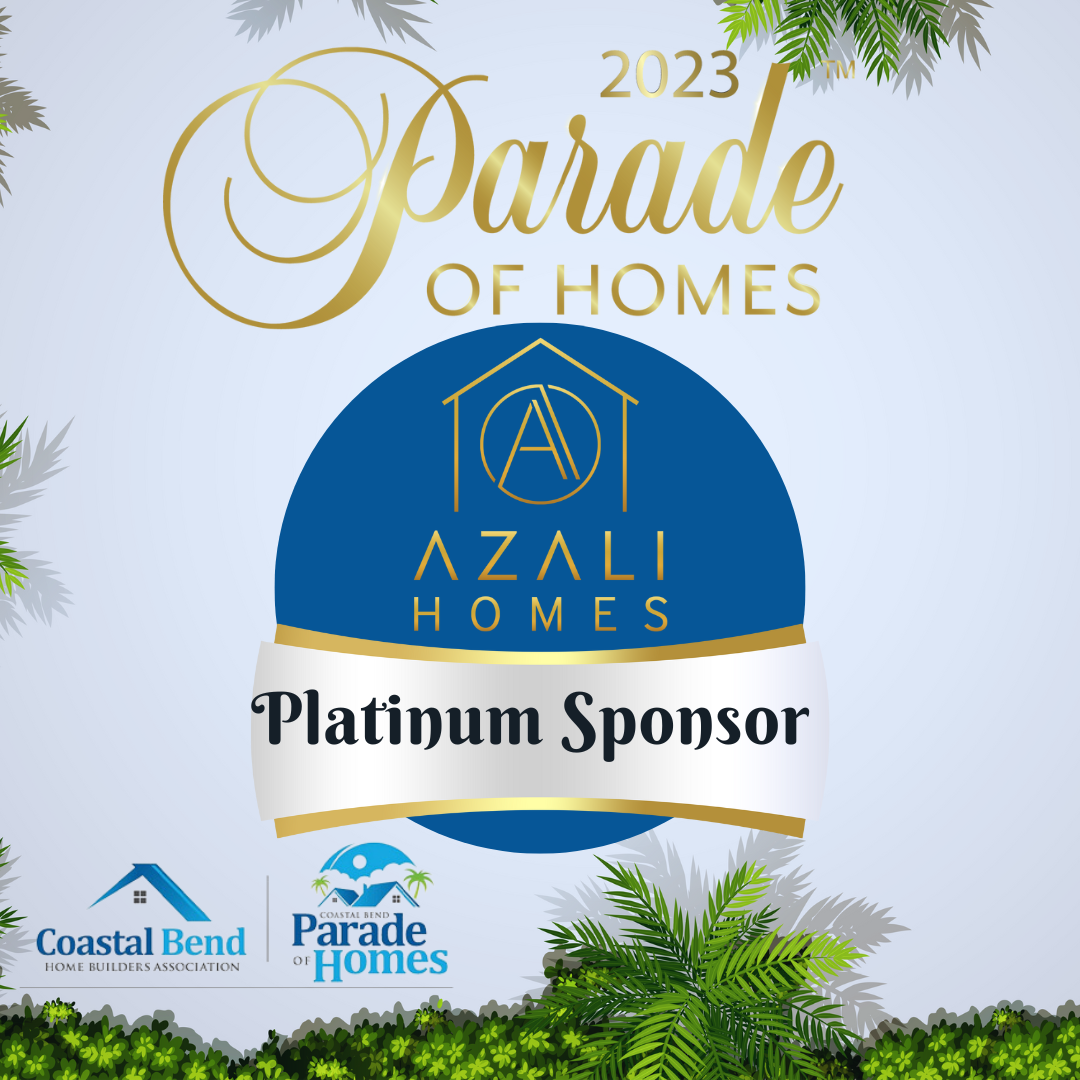 Check out our 2022 Parade Magazine!